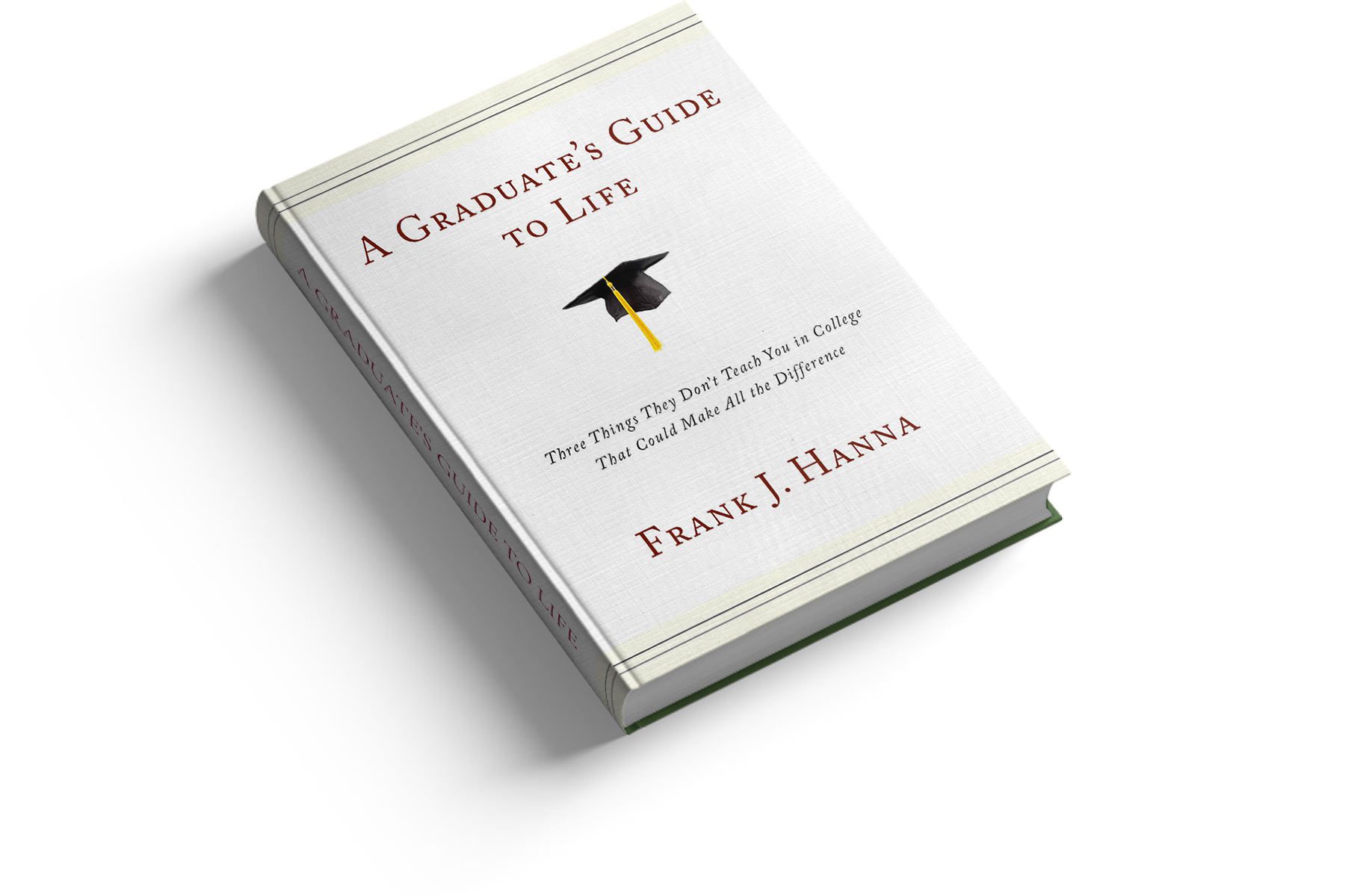 A Graduate's Guide to Life
The college years are often referred to as the best years of your life. Frank believes your best years are still ahead of you, but only if you have a strategy for living that goes beyond what you learned in school. 
According to Frank, wealth and success are not what you think. Drawing on a lifetime of business experience, he proposes a radically different approach. He shows that wealth is not merely money, competition has a higher purpose than simply getting ahead, and a life of happiness is simpler to attain than we imagine. 
If you are looking to succeed in the ways that really matter, Frank's simple message, conveyed with clarity and insight, will change your views of wealth and success. And it might just change the course of your post-graduate life entirely!
Purchase the book from Amazon
What Your Money Means
and How To Use It Well
Countless books tell you how to make money: only this one turns to the wisdom of the ages to illuminate for you the reasons you have money in the first place, and the role it's meant to play in your life and in the lives of others. Within these pages, Frank introduces you to a lean, no-nonsense explanation of the meaning of your money, and a guide for dealing with it constructively.
Purchase the book from Amazon
Books & Reviews
A Graduate's Guide to Life
What Your Money Means
and How To Use It Well