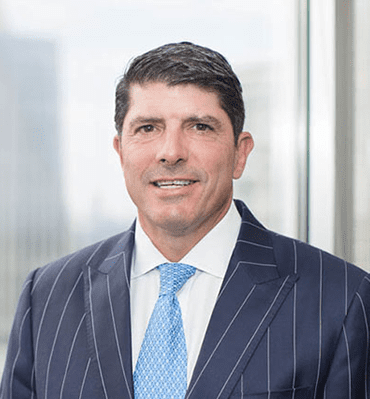 David Hanna is CEO, Chairman of the Board, and a co-founder of Atlanticus Holdings Corporation. Atlanticus has been a leader in developing and implementing consumer credit solutions since its founding in 1996. During its twenty-year history, Atlanticus has been a driving force in expanding the availability for credit products both in the United States and the UK. Atlanticus has served in excess of 10 million customers delivering over $10 billion in lending products to its customer base.
In addition to his business experience, David has been involved in numerous philanthropic activities. David is a Trustee and co-founder of Holy Spirit Preparatory School in Atlanta, Georgia. He serves on the Board of Directors of Piedmont Healthcare in Atlanta. David is also a member of the Board of Trustees of the Lumen Institute and the Knights of Malta. David is a past Board Member of Catholic Charities of Atlanta, the Children's Healthcare of Atlanta Foundation, and St. Jude Children's Research Hospital, in Memphis Tennessee.
David is a 1986 graduate of the University of Georgia.